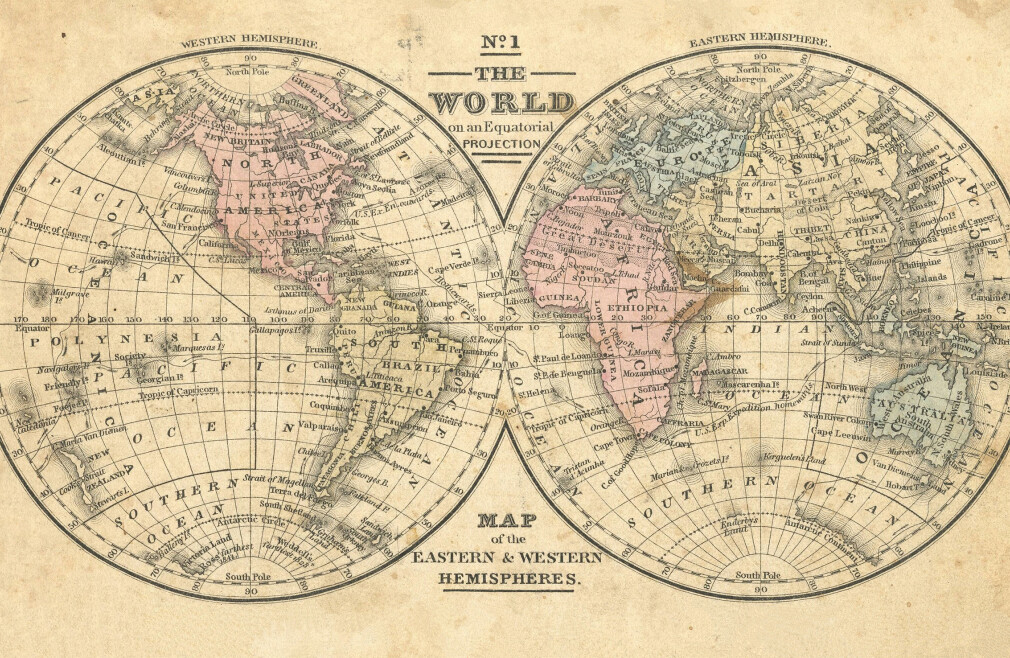 Second Sunday of the month
,
10:30 AM - 11:30 AM
Immediately following the Sunday worship service on the second Sunday of the month, please join us in the Fellowship Hall for Family Mission Fellowship!
August 11, 2019 - We're looking forward to having the members of the youth ministry who went on the summer REACH missions trip tell us about their experiences. This meeting will also be on the summer schedule: meet after church in the fellowship hall and end with a light lunch.
September 8, 2019 - We'll be hearing from the team we sent to Spain to assist the Dodrills. This will be the first meeting where we're off of the summer schedule. We'll start at 5pm and end with a light supper.
In the fall we expect to have a new time for our meeting that dovetails with Sunday School activities. Check back closer to the start of the church's fall schedule for more details.
What is Family Mission Fellowship?
The WLC Family Mission Fellowship (FMF) exists to move Christian families into partnerships for Christ's global mission (Matthew 28:18-20; Acts 4:1-31; Romans 10:14-15; Ephesians 6:10-12; 1 Peter 2:4-10).
Please contact any of the 2019 committee members for more information about FMF, the missionaries we support, the dinners and prayer times we host throughout the year and how to get involved.
The 2019 committee members are Pete Meyer, Cheryl Fortin, Janine Johnson, Emma Smith, and Rebecca Parini with Deacon and Pastoral advisory from Deacon Paul Zabel and Pastor Rex Howe.