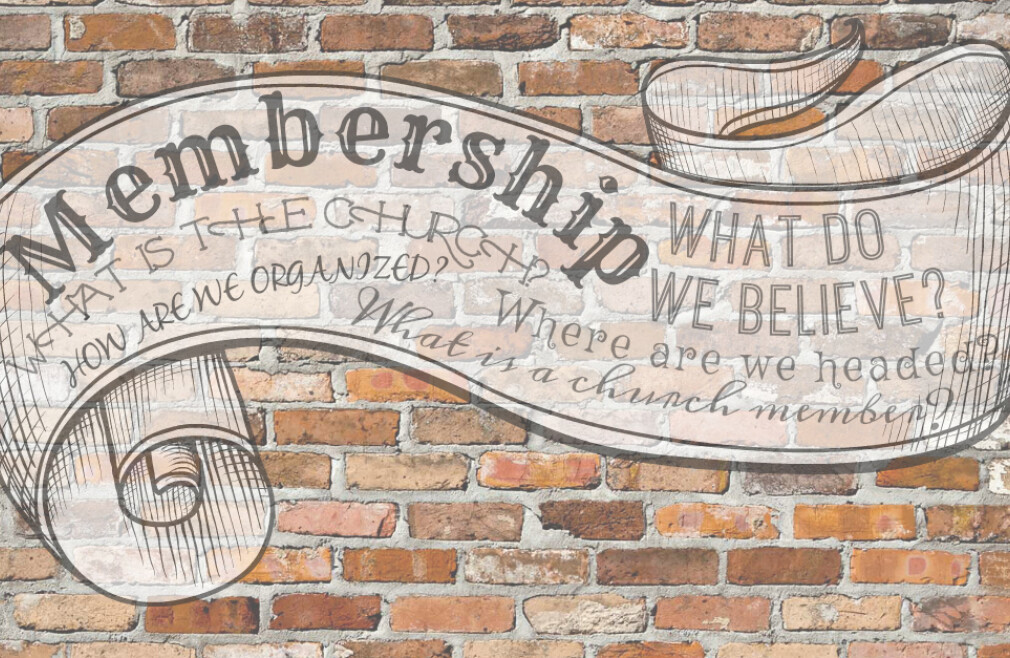 Every Wednesday, from 09/19/2018 to 10/17/2018
,
6:15 PM - 7:15 PM
Pastor Rex Howe will cover five essential topics for local church membership:
What it the church?
What is a healthy church member?
What do we believe?
How are we organized?
Where are we headed?
Contact the church office for more information .