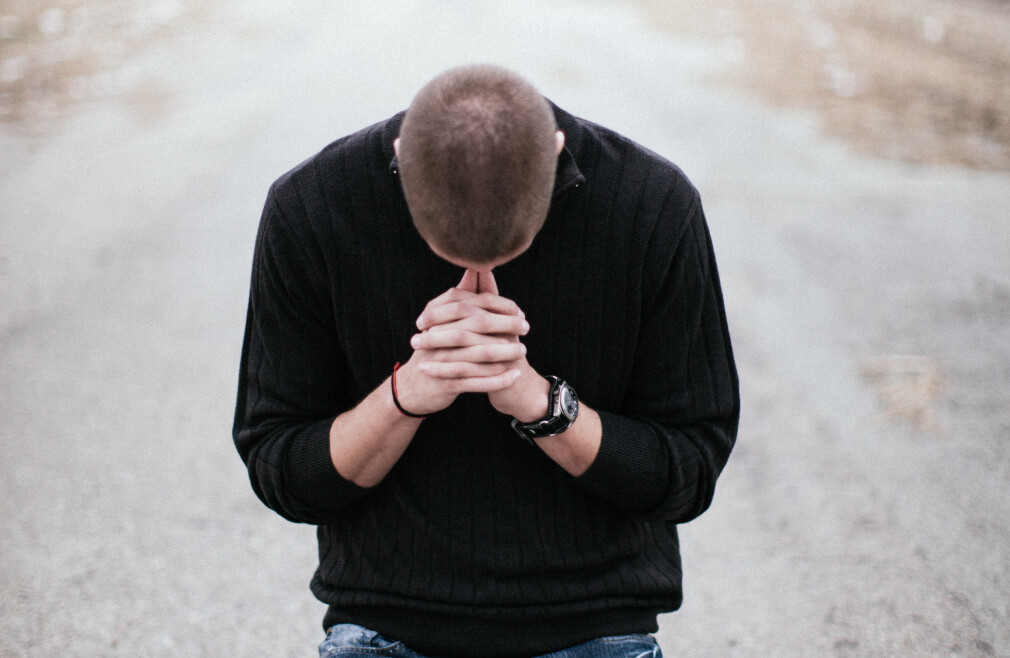 First Sunday of the month
,
5:00 PM - 6:00 PM
Please meet in the Fellowship Hall for an hour of prayer at 5:00pm.
Pray for someone else.
Pray for the church.
Receive prayer for yourself.
Receive prayer for a loved one.
All requests are welcome and no one is turned away.
There have been inquiries on whether you have to pray out loud at the meetings if you attend. The response from the leaders of the prayer meeting is, "no, you are under no obligation to pray out loud!"
Come learn to pray by observing others.
Observation is encouraged.
Your presence is desired.
Pray as the Spirit leads.
For more information, please feel free to approach Pete & Becky Meyer, Mark & Janine Johnson, Bekah Johson, Warren & Sally Hatteberg, or Pastor Rex Howe in person.