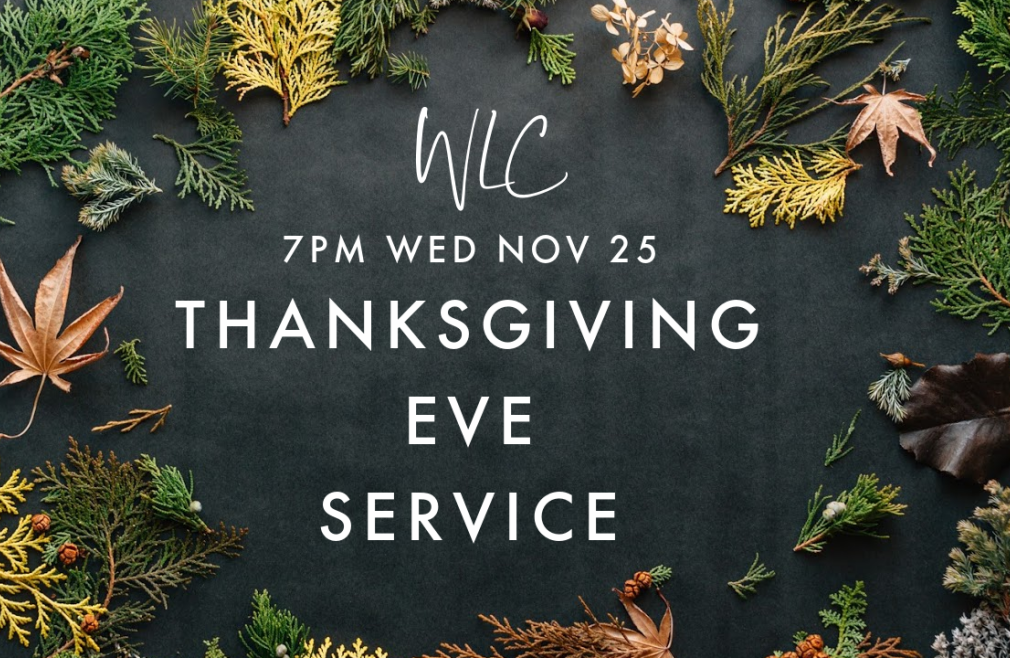 Wednesday, November 25, 2020
,
7:00 PM - 8:00 PM
We will be holding a Thanksgiving eve service. Worship together with our West Lisbon Church family and give thanks to the Lord! Come join us!
We have been given the opportunity again this year, through "We Care," to show God's love in a tangible way by providing gifts and food to four families (total of 12 children) in need. All offering at the Thanksgiving Eve Service will go toward "We Care."