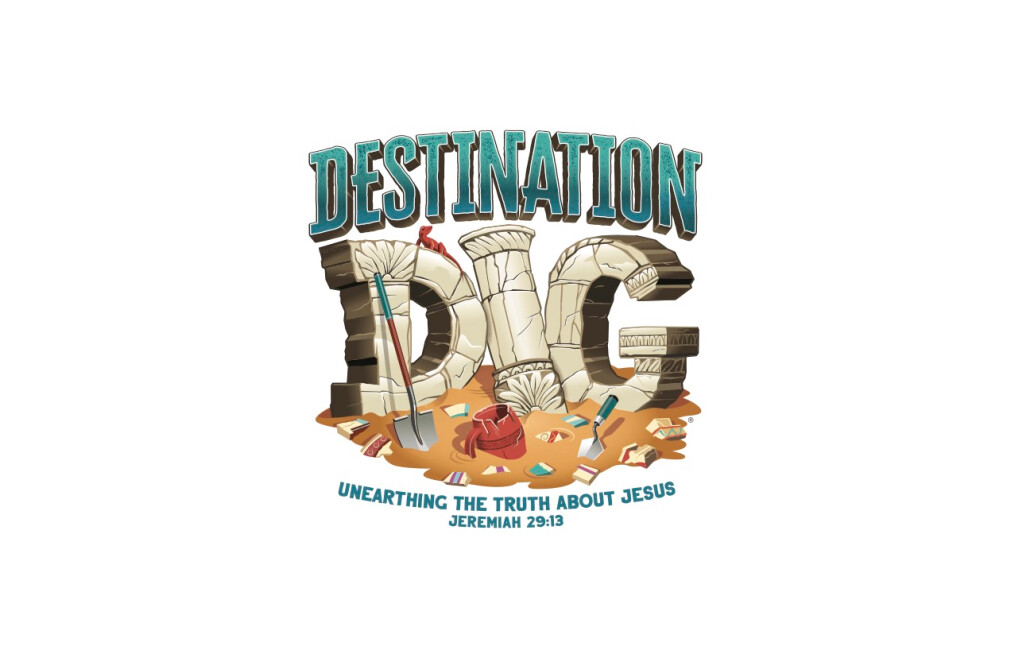 Daily, from 06/21/2021 to 06/25/2021
,
4:00 PM - 7:00 PM
VBS 2021: DESTINATION DIG - UNEARTHING THE TRUTH ABOUT JESUS
You will seek me and find me when you seek me with all your heart. Jeremiah 29:13

VBS 2021 is headed to present-day Israel where discovery awaits at Destination Dig. Kids will unearth more than dirt as they dig up exciting evidence that proves biblical events were not just stories. As junior archaeologists, kids will explore real-life archaeological finds that have helped to uncover the truth about Jesus! Along the way, they'll discover the truth of Jeremiah 29:13, that God reveals Himself to us when we seek and search for Him with all our hearts.
We would love to invite your child to join our wild adventure excursions with us! Your child must be 3 years old and potty-trained, and they can be as old as newly promoted 6th graders.
Plan to be part of this exciting time June 21-25 from 4-7PM. Dinner will be part of each evening for our students. Sign up online: https://tinyurl.com/4kdy69d4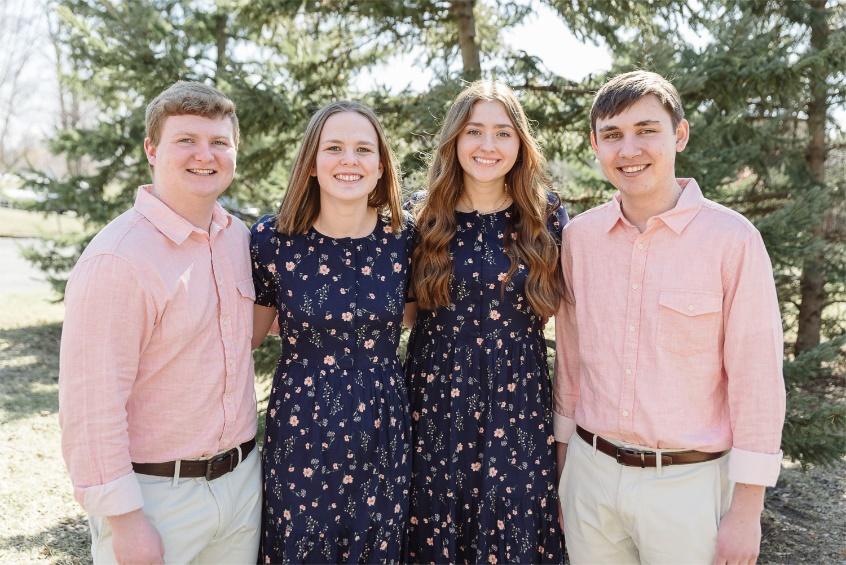 A summer team (FOUNDATION) from AFLBS will be the primary leaders/teachers for VBS. They have been specifically trained to teach this curriculum and work with children. While we are excited that AFLBS students will primarily lead this week, we will still need lots of volunteers! If you are a junior high or high school student, we need you! If your children or grandchildren will be attending, we need you! If you just want to be part of this exciting week, we need you! There is a sign-up sheet in the back of the church for you to indicate where you would like to help. Thank you in advance for volunteering.

If you are a Thrivent member please contact Lois Whalen. Thrivent offers financial assistance for outreach ministries through its members. Our VBS could benefit from that financial assistance. Lois Whalen: (815) 252-8979