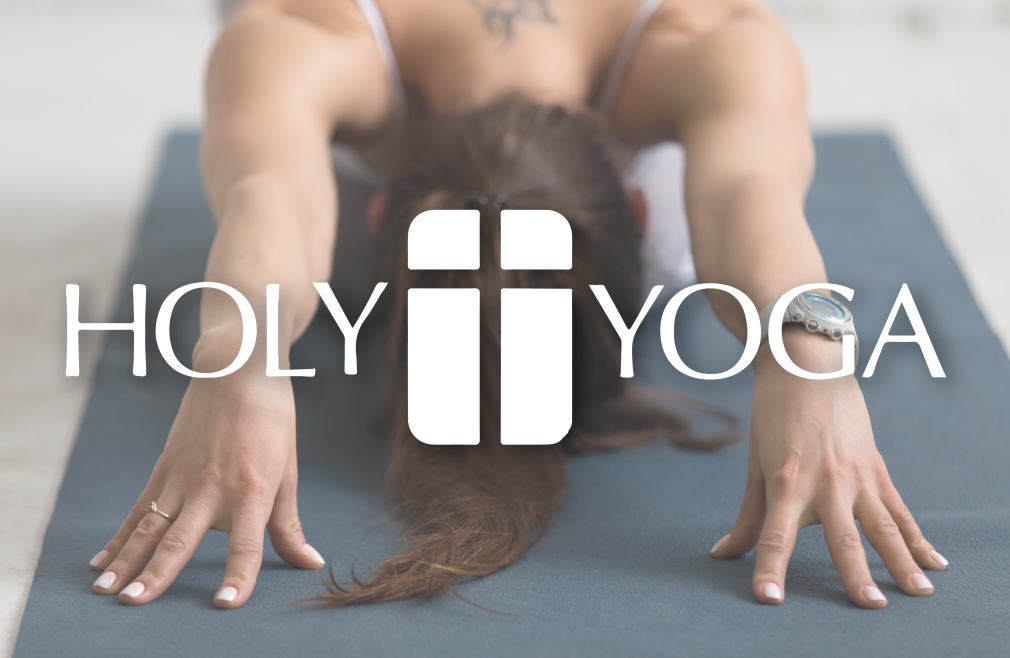 Every Saturday, from 04/03/2021 to 04/24/2021
,
8:30 AM - 9:30 AM
MOVE with West Lisbon this month!
Bekah Johnson is leading WLC's ministry for Holy Yoga. This type of yoga is created to deepen people's connection to Christ, it is a Christ-honoring experience that connects people to God through His word and worship...and movement! Hope you will join us for this class at 8:30 am Saturdays in the Fellowship Hall.
We'll be starting on Silent Saturday, with a gentle flow as we prepare our hearts for Sunday. I hope that you can join us! If you are planning on coming to Holy Yoga this Saturday, or any during this April series, please RSVP to Bekah at (815) 557-6778. Also, feel free to invite others. All (women :)) are welcome!
Who?
You and your friends!
What?
Spring Holy Yoga series
When?
8:30 - 9:30 on Saturday mornings in April
Where?
West Lisbon Church, 14381 Joliet Rd, Newark
Why? You know why! ;)
Other?
Bring your yoga mat and water! If you don't have a mat, let Bekah know when you RSVP so that one can be provided.