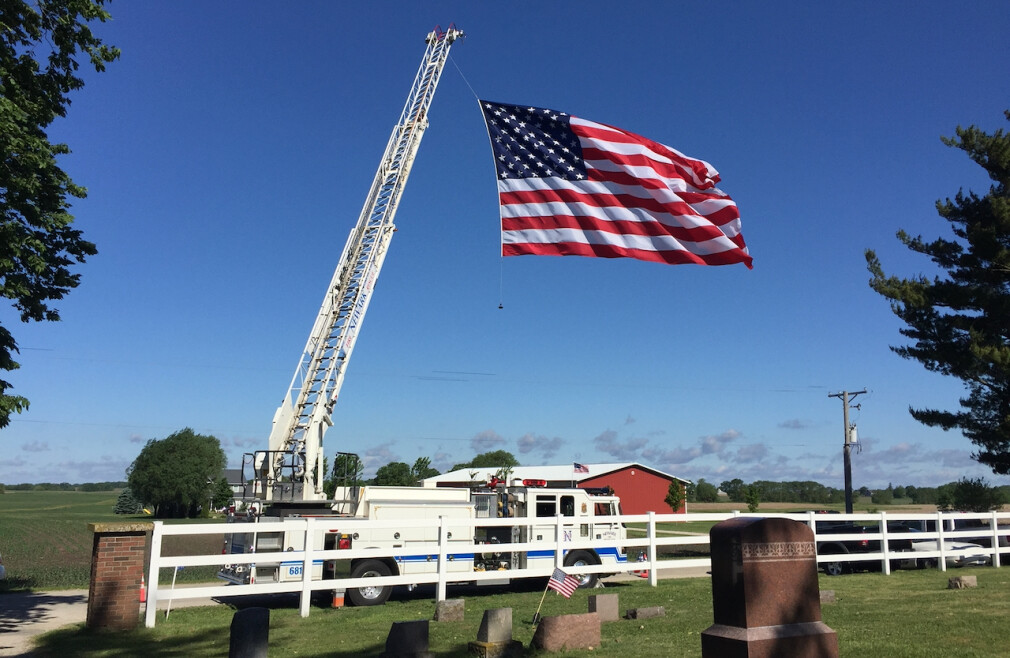 Sunday, May 28, 2023
,
9:00 AM - 10:15 AM
Please join us for a Memorial Day Cemetery Service (weather permitting) on Sunday starting at 9:00 AM at the West Lisbon Cemetery immediately followed by breakfast in the Fellowship Hall. All are welcome!
Sunday Worship Service will follow the breakfast at 10:15am in the Sanctuary.