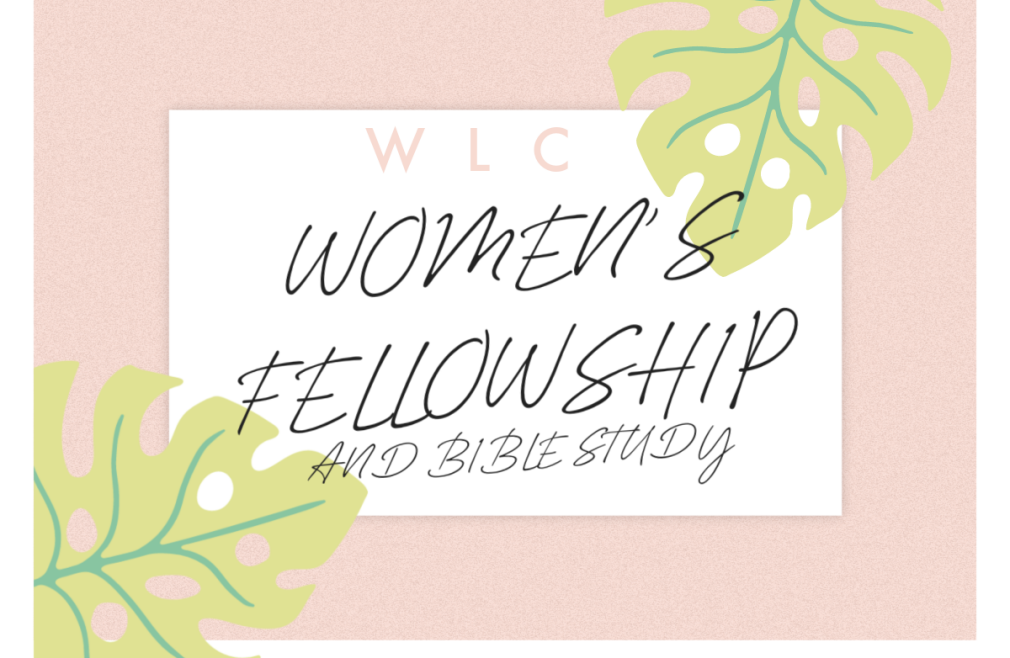 Friday, April 09, 2021
,
9:00 AM - 10:30 AM
Feeling isolated? Need encouragement in the Word? Let's draw together around God's Word and encourage one another in the truth! Women of all ages are welcome.
We will be reading and discussing the book Choosing Gratitude, Your Journey to Joy by Nancy DeMoss Wohlgemuth. In the midst of annoyances and afflictions we are tempted to demand our own way, complain, protest, or get discouraged. But what if we responded with worship instead? Join us as we learn to trust God's goodness every day, in spite of the circumstances. At each meeting we will recap the reading, dig deeper into the Word, share what we're learning about gratitude and pray for each other.
We will meet twice a month in February, March and April.
We are offering BOTH an evening and a morning group so choose which time works best for you! No childcare available.
Evening group first meeting on Thurs, Feb 4 at 7 pm in the fellowship hall.
Morning group first meeting on Fri, Feb 5 at 9 am in the fellowship hall.
Sign up ahead of time for a book ($7) or purchase your own book (available at christianbook.com or used at abebooks.com). Also available as an audiobook. Full schedule available at first meeting. If you have questions or to order a book, contact Becky Meyer.