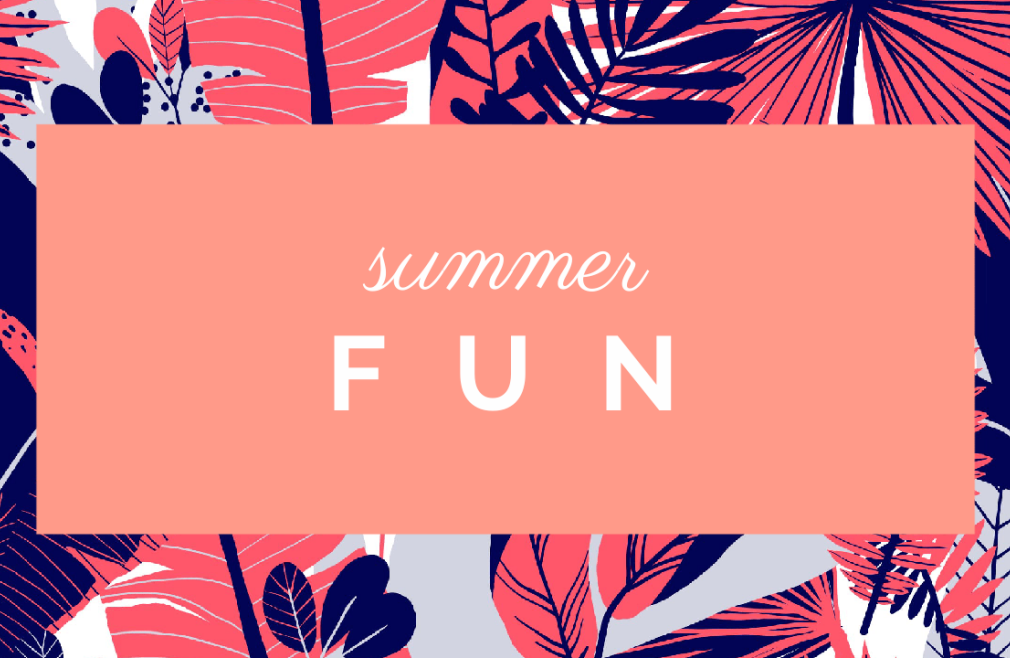 Every Wednesday from 06/02/2021 to 06/30/2021
It may not feel like it, but summer is here!
West Lisbon Church has lots of summer activities for kids planned this summer on Wednesdays, starting June 2nd with a park playdate at 9am. Fill out the link below to stay up to date on what we have planned. Activities are open to all kids up through those who completed 5th grade.
Register Here: https://forms.gle/8UxaUPoAMBSLq7H19