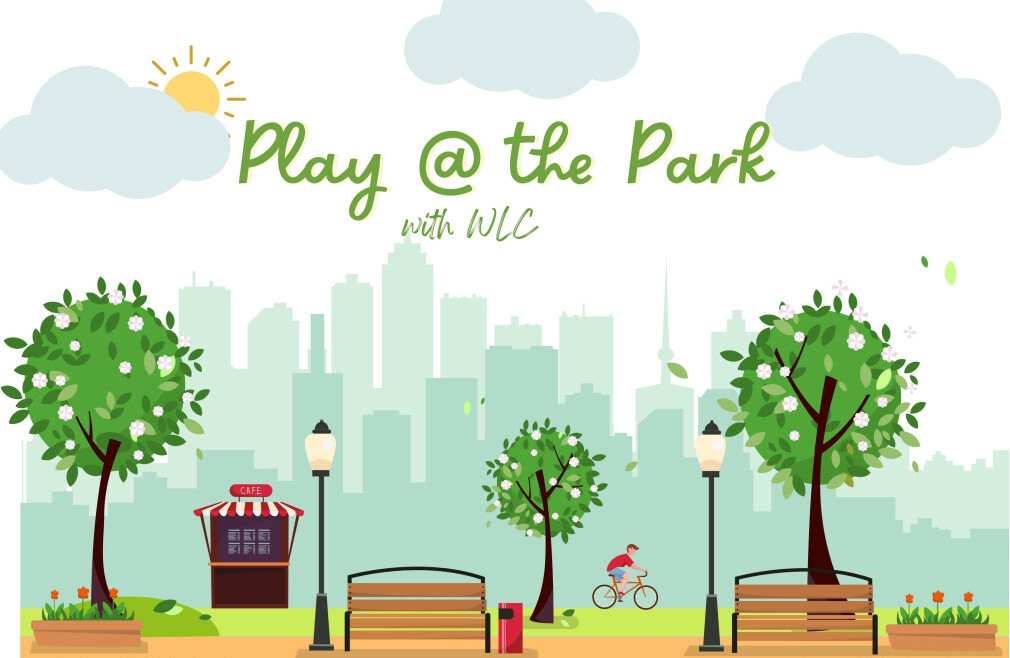 Every Wednesday, from 05/31/2023 to 06/14/2023
,
9:00 AM - 12:00 PM
West Lisbon Children's Ministry has activities that continue throughout the summer! Activities are open to all kids up through completed 5th grade. Invite your friends and neighbors!
We will be meeting at Lisbon park on Wednesdays at 9:00 AM for Play at the Park. We will be meeting Wednesdays May 30th - June 14th.
The following week is VBS at West Lisbon June 19 - 23. Get your kids registered!
Register for VBS here: https://tinyurl.com/4ctftcya
For more information, Contact: Megan Gunier (815) 228-3718