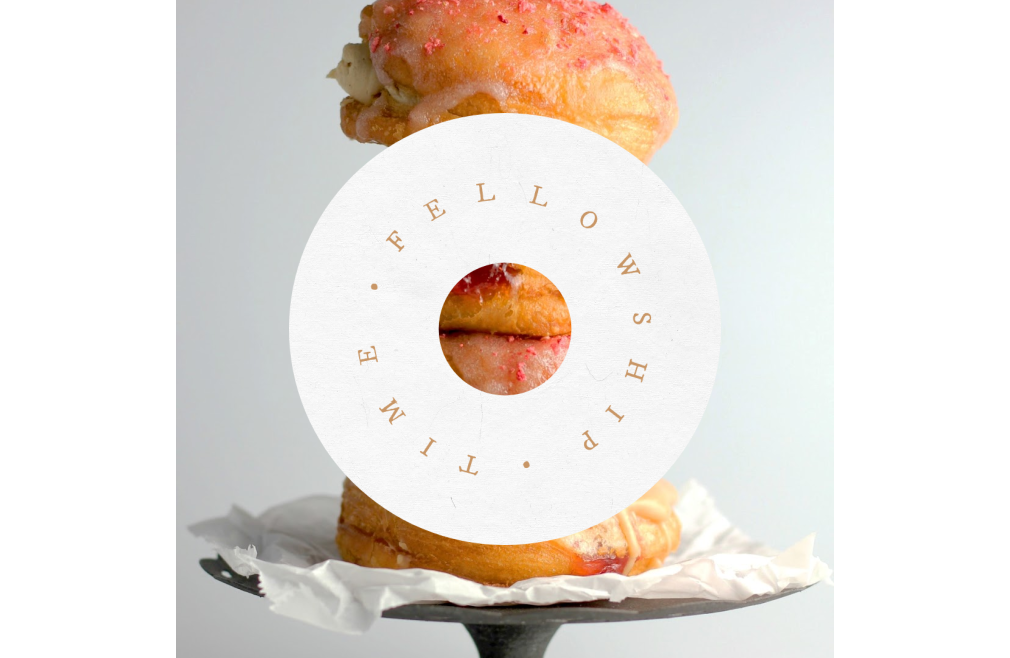 Every Sunday, from 10/24/2021 to 05/15/2022
,
9:45 AM - 10:15 AM
Grab a donut, a cup of coffee and enjoy a 12-minute mingle with some old friends, or make some new ones! Milk and juice are provided for the kids and gluten-free options are available upon request. Sometimes we get started a few minutes late depending on when Sunday School classes get out.
An Update from your Fellowship Time Coordinator: Thanks to everyone who has volunteered and made our Sunday School fellowship time possible! Please consider signing up for one of the weeks in the new year. It's simple to do and makes a lot of people happy - what could be easier?!? If no one signs up, there won't be treats that week. Here's the link to sign up OR you can sign up by calling, texting or talking to Becky Meyer.
https://www.signupgenius.com/go/10c0d48acaa2daafb6-sunday
If you have ANY questions, text, phone or email Becky Meyer (815) 685.8685 or
What does Jesus say about fellowship?
1 John 1:3. 3 that which we have seen and heard we proclaim also to you, so that you too may have fellowship with us; and indeed our fellowship is with the Father and with his Son Jesus Christ.
What is the definition of fellowship?
1 : companionship, company looking for the fellowship of friendly people. 2 : a company of equals or friends : association a youth fellowship.