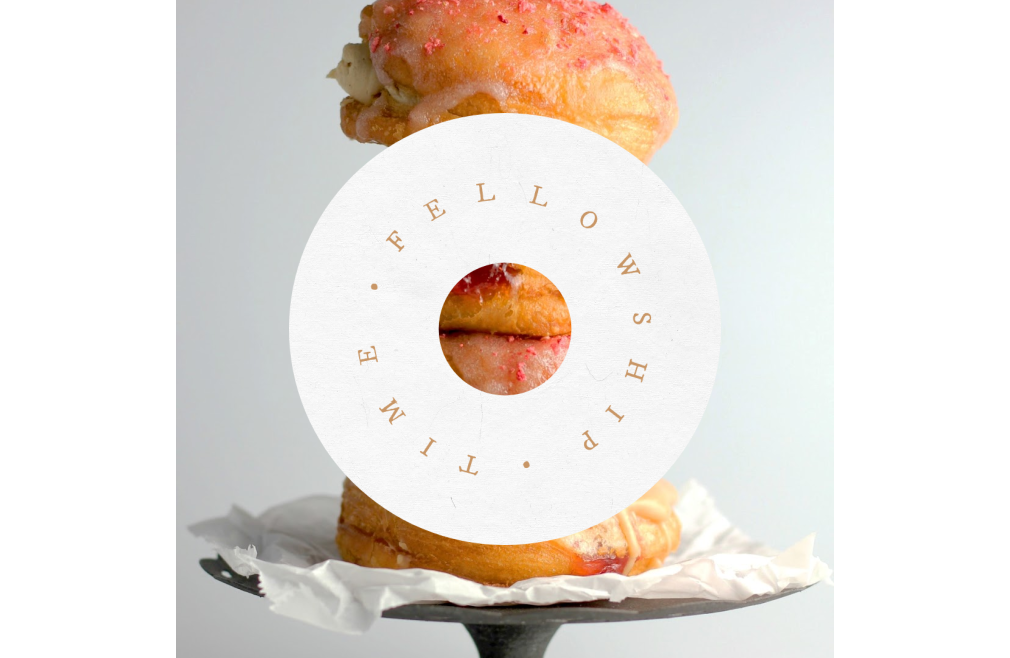 Every Sunday, from 09/18/2022 to 05/28/2023
,
10:00 AM - 10:15 AM
Grab a donut and a cup of coffee and enjoy a 12-minute mingle with some old friends, or make some new ones!
Thanks to everyone who has volunteered and made our fellowship time possible! Please consider signing up for clean-up crew. Sign-up sheet is on the kitchen counter.