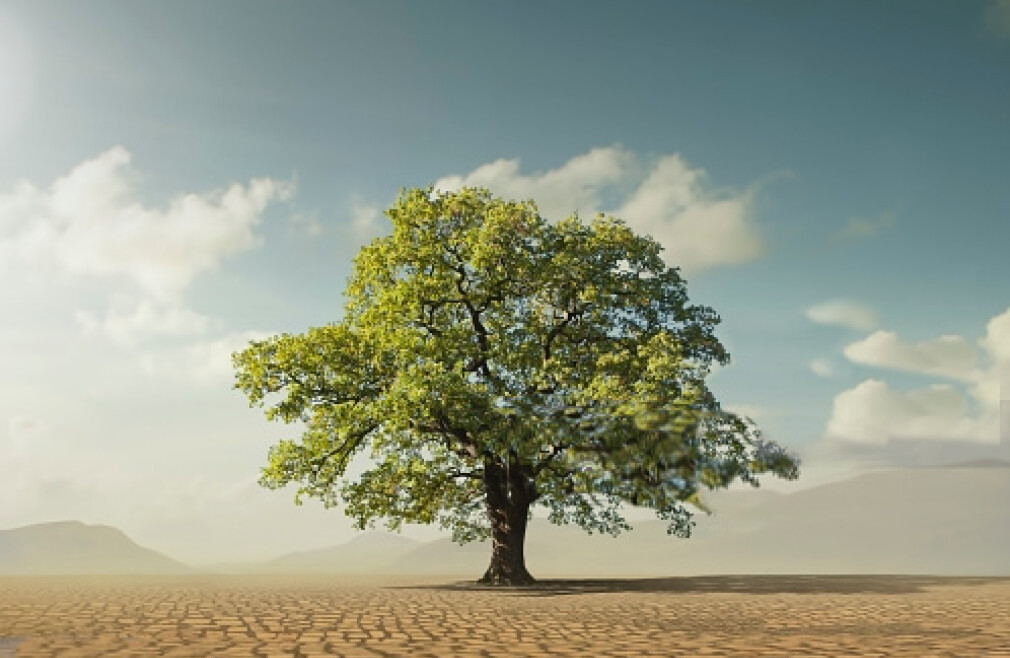 Third Monday of the month
,
7:00 PM - 9:00 PM
All members of WLC are welcome to attend!
After each meeting, a copy of the approved meeting notes is placed in the back of the sanctuary for congregational review.
Ministry proposal forms are available upon request from Pastor Rex.
If you would like to put something on the agenda (for discussion with the council), please feel free to contact the church office.