Children's Ministry Deacon, Jerry Whalen
Sunday Mornings
Ages: Preschool - 5th Grade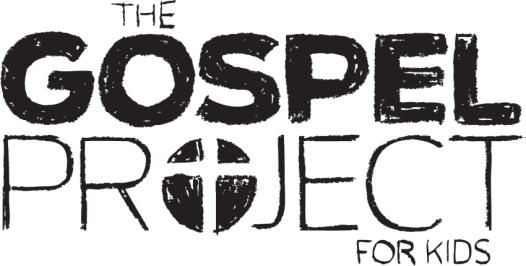 Children's Sunday School Classes are available for all school-aged children (Preschool - 5th Grade). Meet in the sanctuary at 9:00am for opening exercises! Then kids are dismissed to their classrooms with their teachers. Our curriculum, "The Gospel Project", takes kids on a Christ-centered, chronological journey through Scripture. Kids will discover how the gospel unfolds from Genesis through Revelation. When kids truly experience the gospel, their hearts are transformed. It is the gospel, not good behavior, that changes everything.
Contact: Lois Whalen, Sunday School Superintendent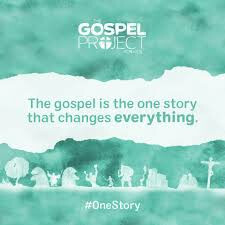 Nursery/Toddler Care is available during Sunday School and Worship Service (0 to 3 Years Old).
Contact: Megan Gunier, Director of Nursery
Children's Church is available for kids 3 yrs. old through 1st grade during the Worship Service from 10:30 AM - 11: 45 AM.
Contact: Lois Whalen, Director(s) of Children's Church
Grades 6th through 12th
Junior High and High School Sunday School meet in their respective rooms from 9:00 AM - 10:00 AM.
Contact: Rob Scott, Director of Youth Ministries
Wednesday Nights
Jr. and Sr. High Youth Group
Grades 6th through 12th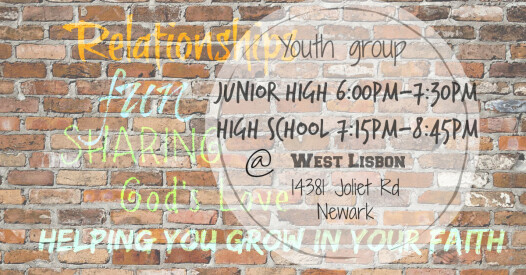 6:00-7:30 Junior High
7:15-7:30 Music and worship (both groups)
7:30-8:45 High School

Contact: Rob Scott, Director of Youth Ministries
AWANA
3 Years Old through Grade 6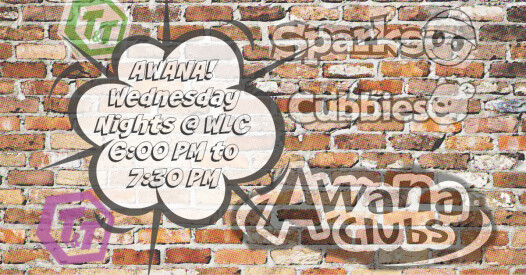 6:00 PM - 7:30 PM Cubbies (3 through 5 yr olds or "the 2 years prior to Kindergarten"), Sparks (Kindergarten, Grade 1 & 2), Truth & Training (T&T) (for grades 3, 4, 5 & 6),
Contact: Rebecca Parini, AWANA Commander
Summer @ WLC
VBS
One week every summer for all school-aged kids. Come join us! The theme for the summer of 2019 is a HOLY LAND ADVENTURE. Escape to Athens With Paul! Imagine leaving a life of privilege and power to face angry mobs, painful imprisonment, and chain-breaking earthquakes—all to spread the life-changing truth of God's love. Learn the jaw-dropping story of the Apostle Paul…straight from Paul himself! In an ancient "anything goes" culture, Paul will inspire kids to share the truth of God's immeasurable love today!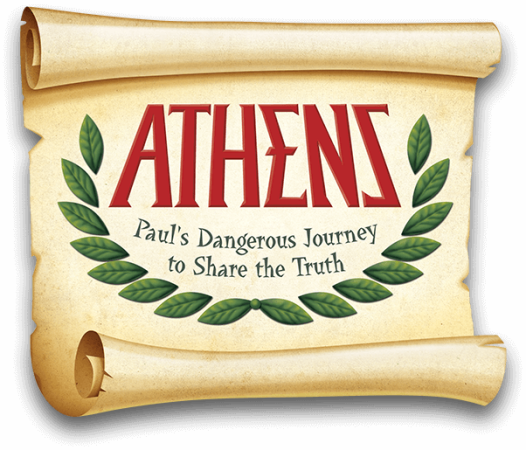 Stay tuned for registration dates! Volunteer opportunities available for adults. Sign-up now!
Contact: Emma Smith, VBS Coordinator
SUMMER CAMP @ WLC

Bring your kids to West Lisbon once a week for a fun camp led by trained teachers and volunteers! Every year, we plan some snacks, some games and some fun for younger kids, Children's Church aged. Past daily camp themes have been: "Splish Splash!", "Color my World", and "Hustle and Heart". Camp runs once a week, for an entire month! 9:00 AM - 11: 00 AM.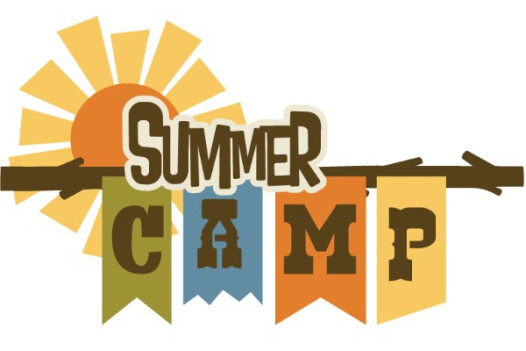 Volunteer opportunities available. For more information contact the camp coordinator. Thank you for your interest.
Contact: Kelly Friestad, WLC Summer Camp Coordinator
REACH MISSIONS TRIP
JR. HIGH & HIGH SCHOOL AGED KIDS



Reach held its first mission trip during the summer of 1992 in Madisonville, Kentucky. Since then, more than 50,000 junior and senior high school students and their adult sponsors have attended a Reach Mission Trip in fourteen different states and Mexico. Jr. High & High School aged kids can participate in the global missions movement ever summer with WLC.
Contact: Rob Scott, Director of Youth Ministries