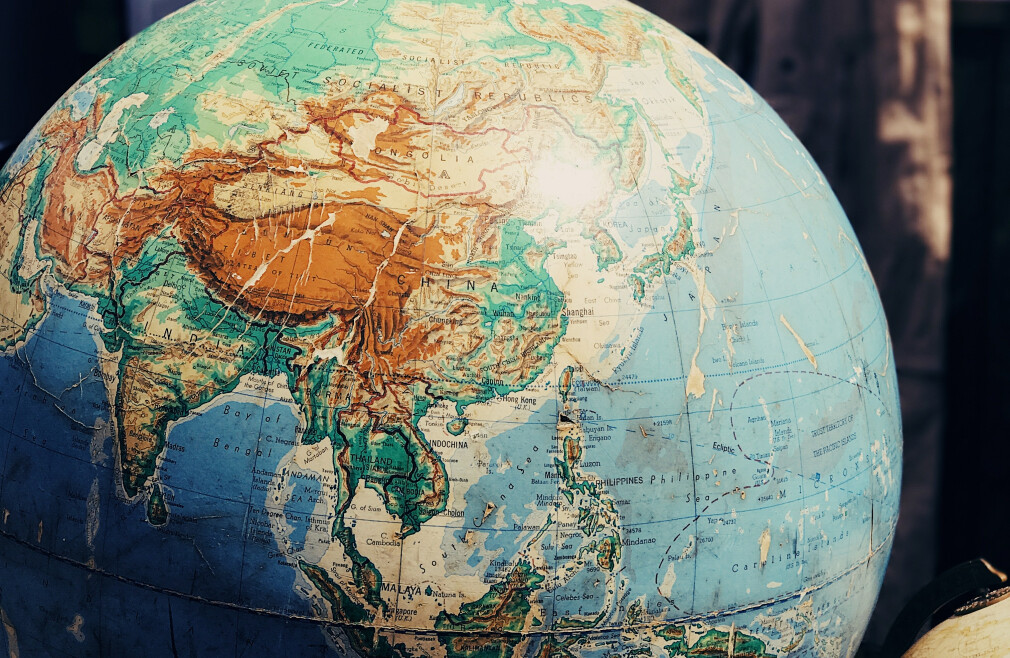 Second Sunday of the month
,
6:00 PM - 8:00 PM
2018 Family Mission Fellowship Gatherings
October - Prayer for our Missionaries
November - WLC Alaskan Mission Teams
December - No FMF Gathering
WLC Missions Committee
Pete Meyer - President
Emma Smith - Vice President
Janine Johnson - Treasurer
Vacant - Liaison
Lynn Anderson - Secretary
Paul Zabel - Deacon Advisory
Rex Howe - Pastoral Advisory
WLC Missionary Roster
How to Give to the Mission at WLC
Anyone can give to missions during Sunday's offering by designating "Missions" or "Family Missions" on their check or offering envelope. Offering envelopes are located on the table in the back of the sanctuary. On the second Sunday of each month, all loose cash in the offering plate goes to missions.
Vision for the Mission at WLC
At WLC, we're committing to Jesus filling every heart, head, and hand. We know that this happens as people who love Jesus have deeper learning experiences about him and are equipped to serve him. Our missions committee aims to . . .
Inspire involvement in missions through educational programs.
Attract our young and old to pray, give, and go.
Organize short-term mission experiences.
Faithfully support, steward, and grow missionary roster.
I hope that you'll catch the vision and be a part of what God is doing at West Lisbon and around the world!