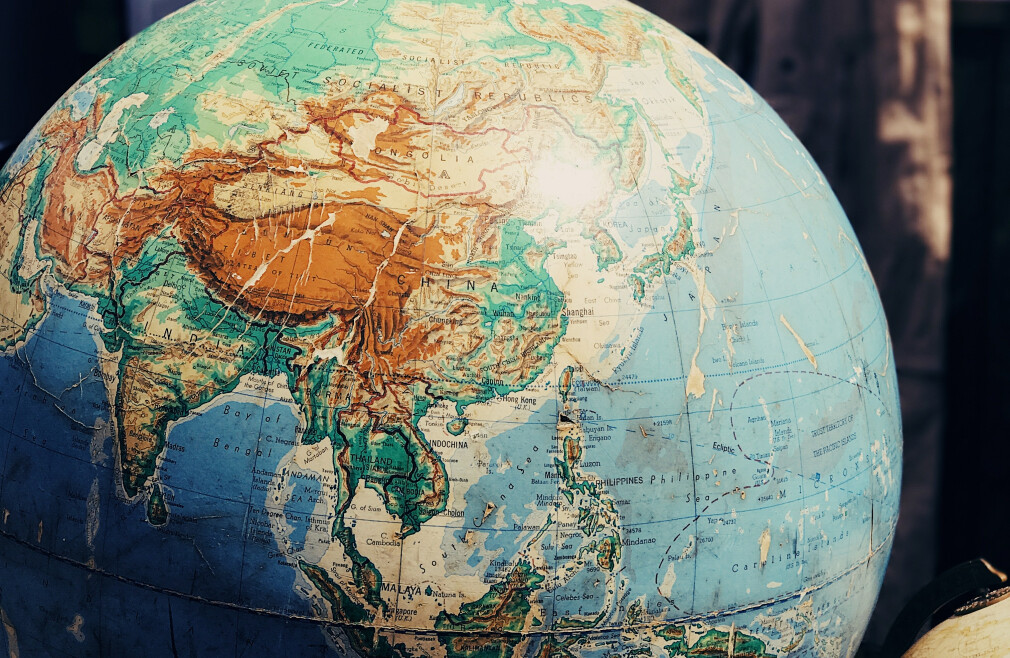 Second Sunday of the month
,
5:00 PM - 7:00 PM
Second Sunday - Missions Sunday
Please join us Sunday night at 5:00 pm in the Fellowship Hall!
Dan Hennenfent, the Director of Cup of Cold Water Ministries will be with us to give an update on the various ministries that they are involved in. Cup of Cold Water is a local mission board and there are opportunities to connect with them to actively participate in the work they are doing, both locally and through short trips.
What is Family Mission Fellowship?
The WLC Family Mission Fellowship (FMF) exists to move Christian families into partnerships for Christ's global mission (Matthew 28:18-20; Acts 4:1-31; Romans 10:14-15; Ephesians 6:10-12; 1 Peter 2:4-10).
Please contact any of the 2019 committee members for more information about FMF, the missionaries we support, the dinners and prayer times we host throughout the year and how to get involved.
The 2019 committee members are: Pete Meyer, Cheryl Fortin, Janine Johnson, Emma Smith, and Rebecca Parini with deacon and pastoral advisory from Paul Zabel and Pastor Rex Howe.