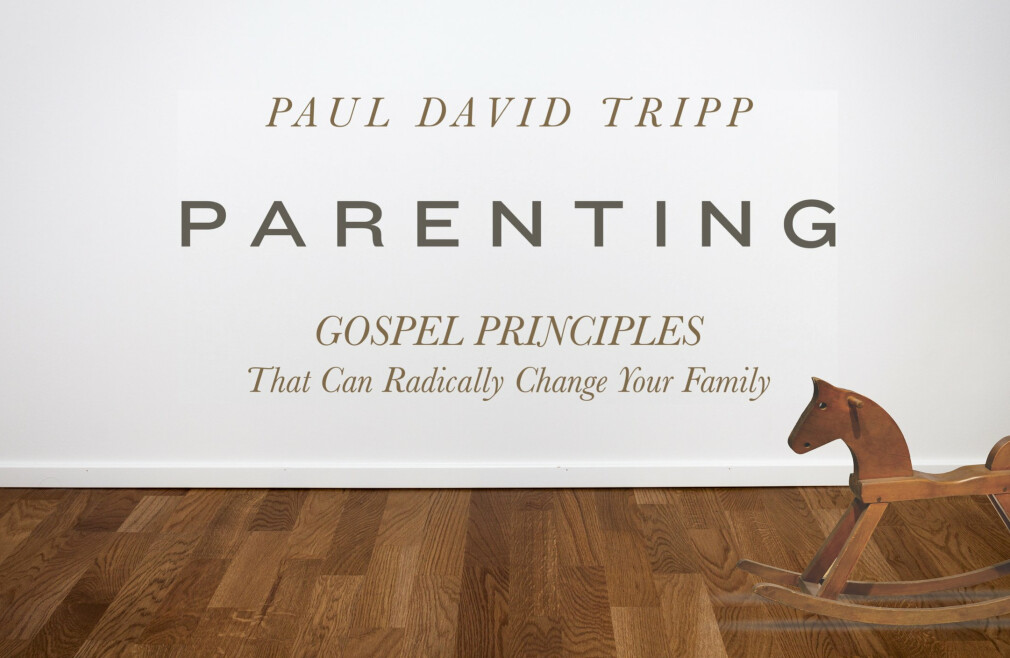 Every Sunday, from 09/09/2018 to 12/23/2018
,
9:00 AM - 10:00 AM
First Sunday of the month, please meet in the Fellowship Hall with your kids at 9am. #OpeningExercises
Adult Sunday School classes will meet in the following rooms:
Fellowship Hall -
Parables of the Kingdom,
Pete Meyer
Gymnasium -
Parenting: Gospel Principles,
Pastor Rex Howe
Conference Room
- Christian Classics,
Janine Johnson
Please contact the office for more information and/or if you need either of the following materials prior to attending a class: "Parenting: 14 Gospel Principles That Can Radically Change Your Family" by Paul David Tripp for Pastor Rex's Class and "Hinds' Feet on High Places" by Hannah Hurnard for Janine Johnson's Class. Thank you!