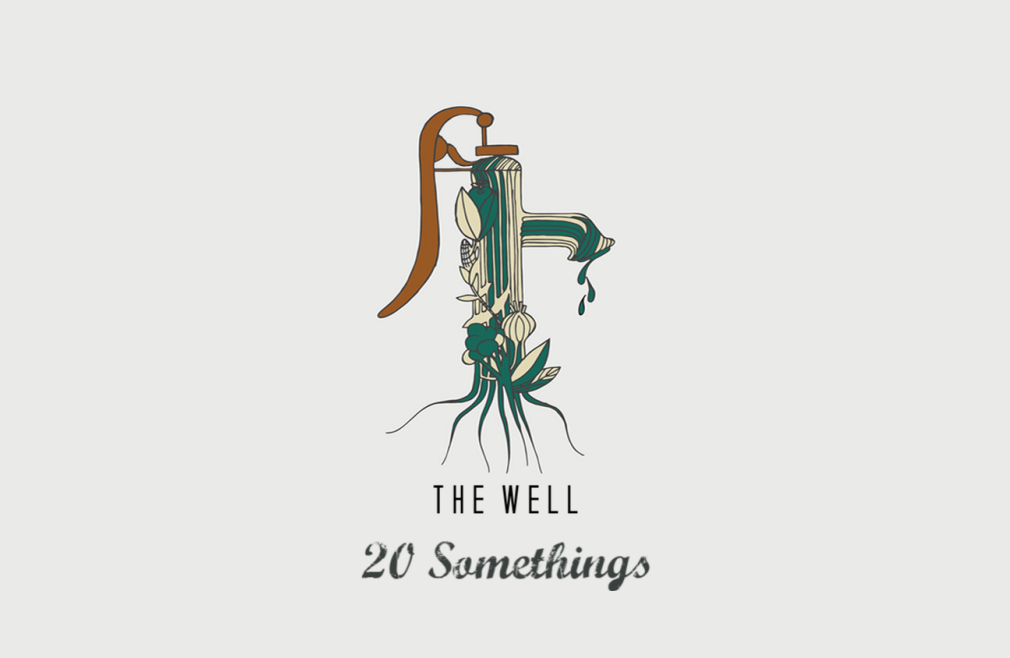 First Sunday of the month
,
7:00 PM - 9:00 PM
WLC Young Adult "20 Somethings" Group
SUMMER MEETING TIMES MAY DIFFER
Please contact Kari for any changes or to connect with the group!
The Well
Looking to dive deeper into our community?
The local church is necessary and rightly experienced in the context of real, meaningful and deep relationships. Start the process of building those relationships by attending and committing yourself to fellowship with other young adults at WLC.
We seek to share life together, encourage one another and impact the community as we grow in our understanding of God and His word. It's not difficult, and it's not flashy, but it is necessary.
For more information regarding "The Well", please text Kari Friestad at ‭(815) 325-0669‬.