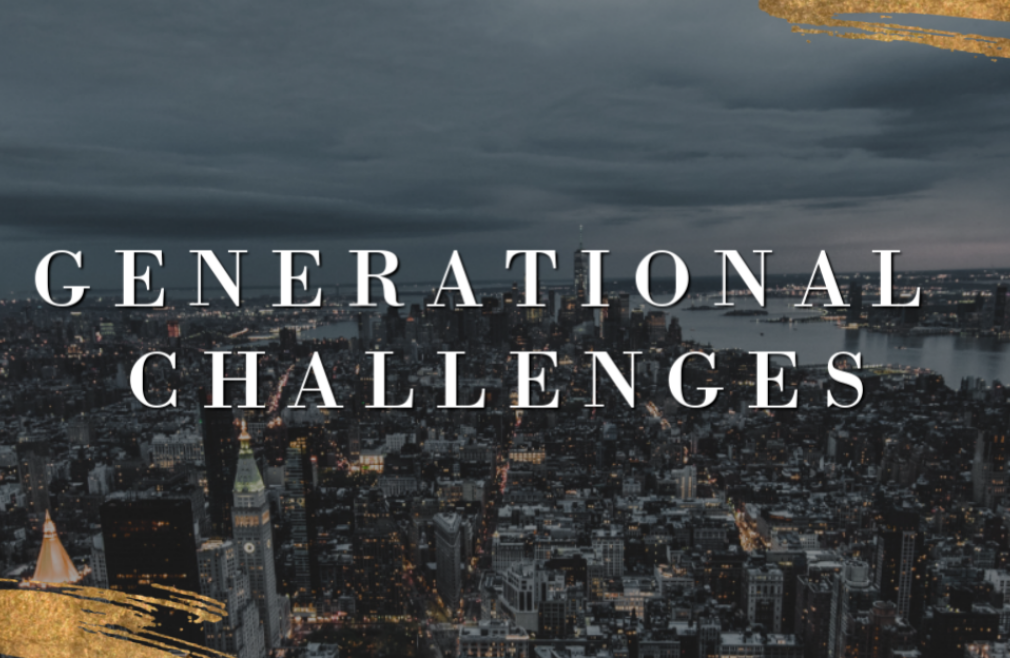 Sunday, July 28, 2019
,
10:30 AM - 11:30 AM
Each monthly forum will begin with a presentation from the guest speaker on the topic, followed by interaction and dialogue with the audience. There is no cost to attend. Anyone interested in making moves with Christ in these areas of the Christian life is welcome to attend. Childcare will be provided.
TOPIC & SPEAKER


Generational Challenges
with Cindy Schisler


Cindy is the Senior HR Training/Development Specialist at Wright State University in Dayton, OH. She develops and delivers HR/compliance training needs; works with HR staff to provide assistance in the areas of coordinating, facilitating and evaluating supervisory and compliance training programs; project management supporting the communication and roll out for campus-wide HR programs and initiatives. She is married to Don, an experienced photographer and retired from the residential construction industry.