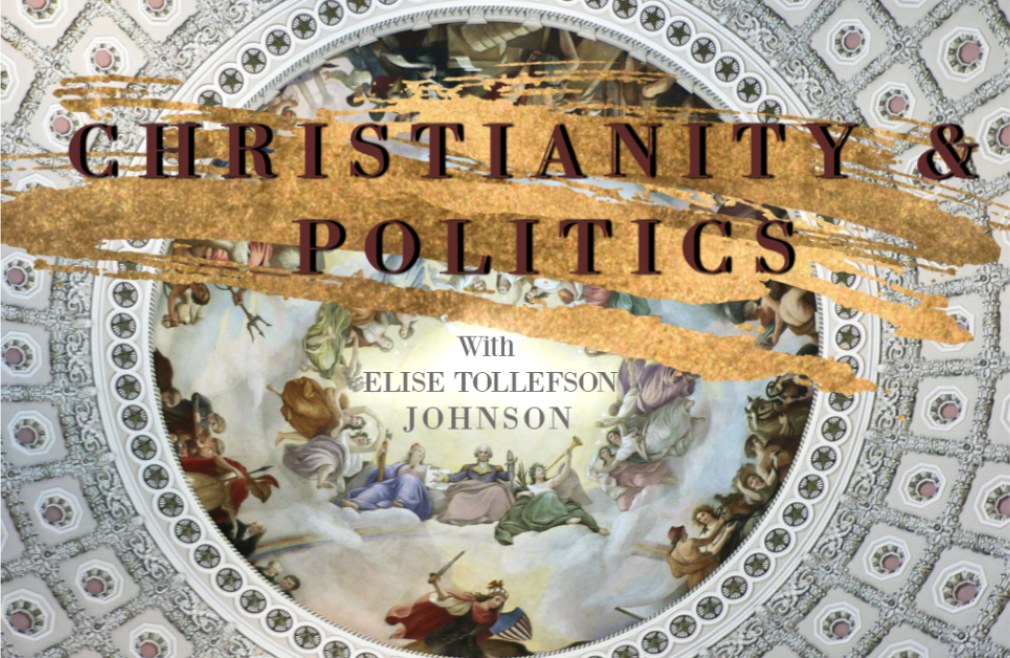 Sunday, August 18, 2019
,
10:15 AM - 11:15 AM
Immediately following the worship service on Sunday, Aug 18th, please join us in the WLC Fellowship Hall as Pastor Rex Howe moderates a forum addressing Christianity & Politics. The symposium will start with a presentation from the guest speaker, Elise Tollefson, followed by interaction and dialogue with the audience. There is no cost to attend. Everyone is welcome. Childcare is provided. Youth group and 20 somethings: Per Pastor Rex, please note that these forums should be of interest to you too; they should be fun and informative.
If you need childcare or would like to volunteer for childcare, please register below.
Speaker Bio: Elise first became interested in politics when she attended Capitol Forum, a two-day immersion in Illinois politics in Springfield for high school juniors taking U.S. History. She graduated from Loyola University Chicago in 2010, where she majored in Political Science, International Studies and History. During her time in college, she spent a summer interning on Capitol Hill for Chicago Democratic Congressman Louis Gutierrez through a Marquette University internship placement program. After college, she moved to Washington, D.C., where she received her M.A. in Government from American University and worked at the Financial Services Roundtable and APCO Worldwide, a public affairs firm, on issue campaigns to repeal parts of the Affordable Care Act and reform the corporate tax code. In January 2015 she became a legislative assistant to her hometown Congressman Randy Hultgren, whom she advised on health, tax, labor and veterans policy, and in February 2018 she began serving as his legislative director. In July 2018 she became the legislative director to Congressman Tom Reed of New York. She currently manages his policy staff and his work on the House Ways and Means Committee and the House Problem Solvers Caucus, a bipartisan congressional Member organization. She is Tom's senior advisor on tax, health and Social Security policy, and she is working to bring Republican and Democratic Members of Congress together to address important issues such as drug costs, infrastructure, energy production, workforce development, and government reform.